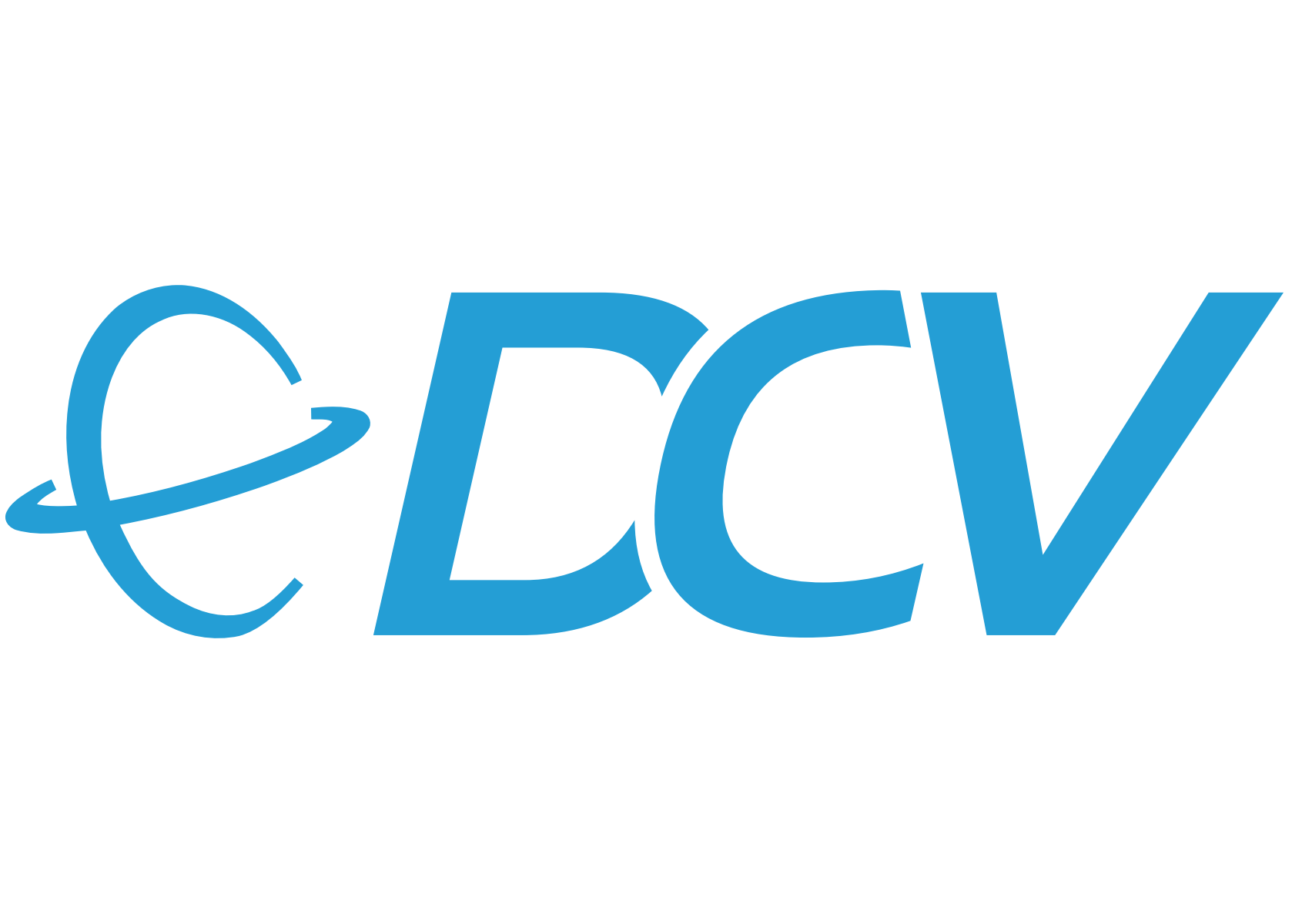 NICE DCV (Desktop Cloud Visualization) is a industry-standard software created by NICE/AWS for high-end performance remote desktop access to 2D and 3D desktops. It features benchmark proven high-end remote streaming performance combined with state-of-the-art encryption.
HP RGS is a software developed by HP that allows remote access to single-user desktops. It uses a proprietary protocol to compress and transmit the graphics data, which allows for smooth performance over low-bandwidth networks.
Here is an overview of advantages of NICE DCV vs. HP RGS:
Learn more about additional features NICE DCV offers like different protocols depending on latency situations (TCP, QUIC/UDP), Wacom and stylus support, remote printing, webcam and audio redirection which can be very useful depending on the use case.