NI-SP understands how to build and deploy a shared VDI environment to enable high performance desktops to be shared in a centralised pool, deployed either on-premises or in the public cloud. Our experts can guide you through the steps needed to integrate with your current 3D engine, applications, scheduling tools and hypervisors.
If you want to consolidate your desktops into VDI sessions running in an on-premise cluster we can help ensure you size the sessions and underlying infrastructure to meet the needs of your desktop users. Ideally you want to deploy a VDI solution that provides the same or better experience than your users have enjoyed previously, otherwise you risk low adoption and acceptance amongst your user community.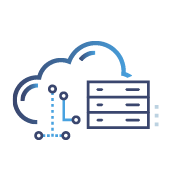 Adaptable
NI-SP has the expertise to guide you through the deployment of powerful Remote VDI environments either on-premise or the cloud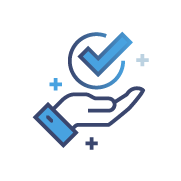 Experienced
We have deployed VDI for many organisations helping them get the most from their solution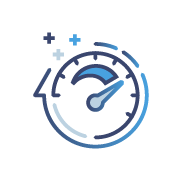 High Performance
We know how to design for performance, ensuring the best user experience
Contact us for more information about NICE DCV and EnginFrame Views session management for your VDI solution.