NI-SP can help you design and deploy remote working solutions for users who can't get physical access to their office-based workstation computers. NI-SP solutions for remote working include NICE DCV, which provides a simple and secure way to enable your teams to carry on working, regardless of whether they are able to come to the office.
If circumstances mean you or your teams are required to work from home, how do you address the challenge of needing a powerful enough workstation to carry on working on complex design, research, engineering, or other demanding simulations?
You will either end up purchasing new workstations for staff to use at home, or have users struggling trying to work on a home PC or laptop which is unsuitable for demanding applications. You may find that security, application licencing or other corporate mandate prohibits using personal devices to access corporate or enterprise systems and networks
NI-SP uses NICE DCV (Desktop Cloud Visualization) to provide the solution, by enabling simple, secure access to your high-performance workstation, even from a basic home PC.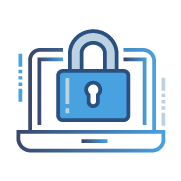 Secure
Our Remote Desktop solutions are highly secure, protecting your data and IP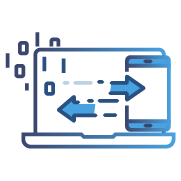 Flexible
Use a home desktop PC, laptop, tablet or other thin client device with all the performance of a high end machine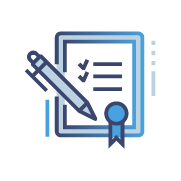 Compliant
Corporate standards for connectivity, data and IP protection and compliance with licencing and other standards is simple
Because DCV is only sending a screen images stream, the complex work is being done by the workstation. Users have the same experience and interact with their computer in exactly the same way as if they were at their desk, including local audio, support for local USB devices, file transfers, application dongles and stylus and drafting tablets.
Connectivity is between the DCV server, installed on the workstation, and the DCV client, installed on the home PC, with DCV managing the optimum connection based on the available network bandwidth.
Remote working also extends the reach of your recruitment activities, allowing you to hire staff that may live further away than is a reasonable commuting distance from your traditional office location.