Today the NICE team released the new version DCV 2022.2. The NICE DCV release contains the following new features among other enhancements: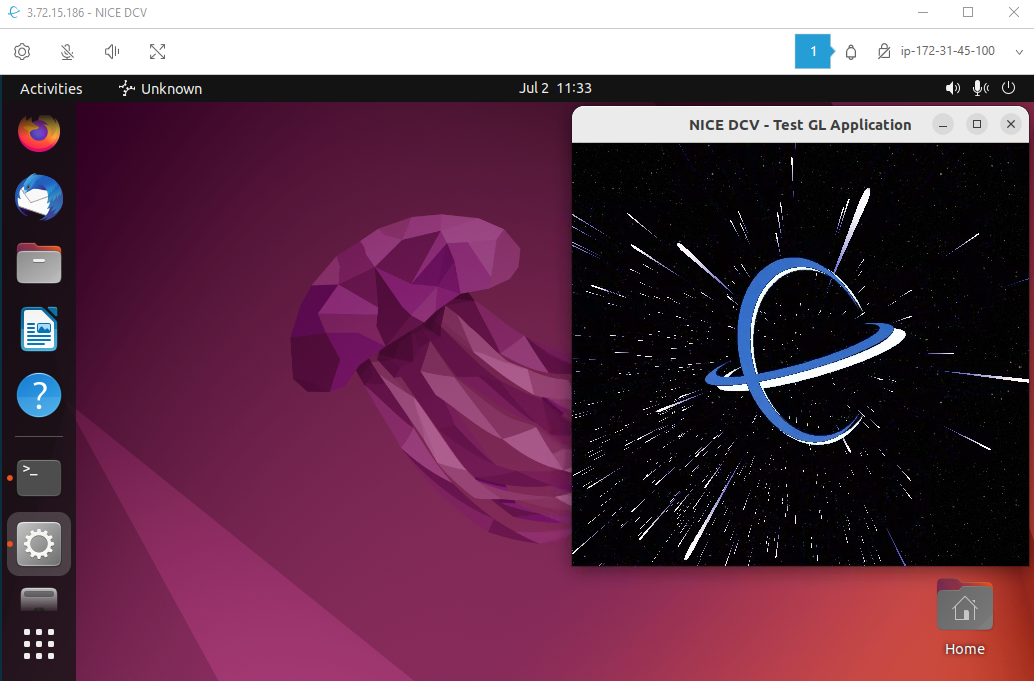 Monitor selection for Windows client – users can now choose which local displays should be used for a full-screen remote session to a Windows host.
Support for Retina displays – improves user experience when using the DCV client for macOS operating system with high pixel density Retina displays.
Printer redirection for DCV client on macOS and Linux – allows customers to use printers configured on their client devices.
Time zone redirection – users can now configure sessions on Windows hosts to use the client's local time zone.
NICE DCV Web Client SDK and Web UI SDK – upgraded to Cloudscape Design System, to improve user experience.
NICE DCV Connection Gateway – the Gateway now exposes new metrics administrators can use to monitor gateway instances.
Added a GNOME-Shell extension for Ubuntu 22.04 to support single sign on for console sessions.
Added VAAPI based encoder on AMD GPUs when using the open source drivers.
For more information, please see the NICE DCV 2022.2 release notes. Any questions let us know.