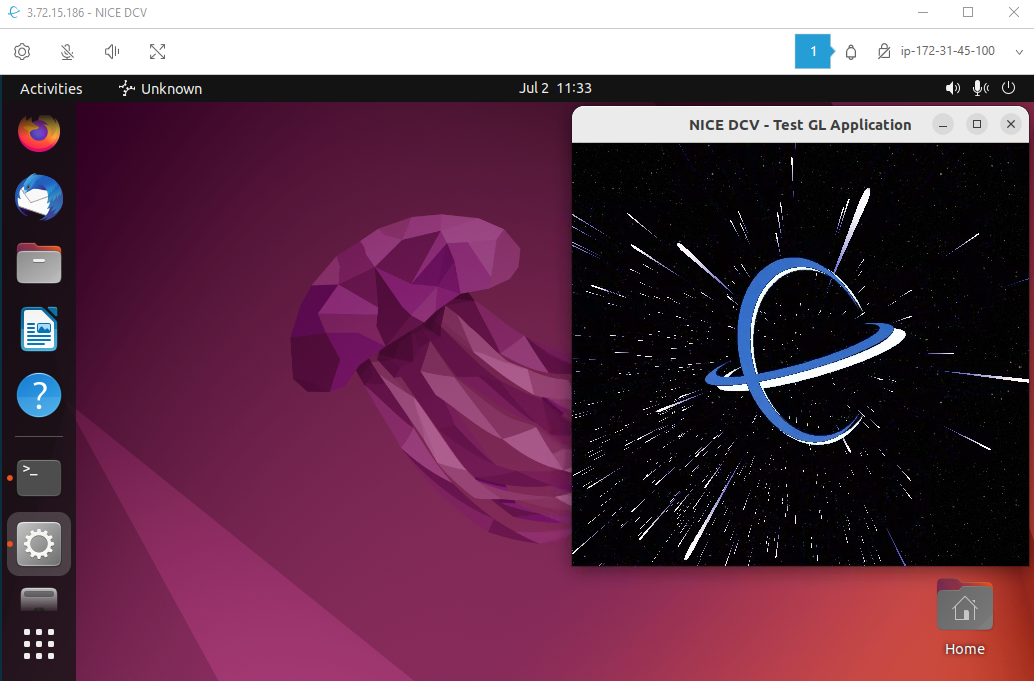 Today the NICE team released the new version DCV 2022.1. The new DCV release contains the following new features among other enhancements:
Added support for Ubuntu 22.04 and Rocky Linux 8.5 and higher for the server.
Added support for Ubuntu 22.04 for the native client.
Improved collaboration experience for the Windows, macOS and Linux native clients.
Improved performance, up to a 30% reduction of overall CPU consumption on non-GPU servers.
Log rotation can now be configured in the settings specifying a time interval or a size limit.
Head over to the DCV Release Notes to get the full update. Any questions let us know.