NICE EnginFrame Views is a management portal that provides simple yet powerful control of VDI sessions running on Windows or Linux remote visualisation clusters. It integrates seamlessly with NICE DCV, a range of schedulers as well as NICE DCV Session Manager to make it easy to set up and manage a powerful VDI Cluster.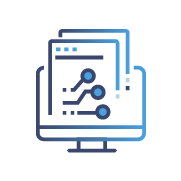 Compatible
EnginFrame Views is compatible with all major HPC schedulers meaning you use your existing tools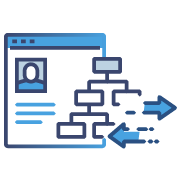 Manageable
EnginFrame Views allows users to manage their interactive session and administrators to manage all sessions, hosts and services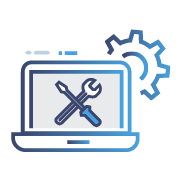 Services
Admins can manage interactive services including create, delete, edit and publish services
The integration with the DCV Session Manager provides a native DCV integration for Windows and Linux VDI environments. EnginFrame Views Session Management is also integrated with all major HPC schedulers, which can be used to manage the allocation of Linux VDI sessions to users, meaning existing tools can be leveraged to maximise utilisation and availability of VDI resources.
Have a look at the walk-through demo of EnginFrame Views:
More information about the EnginFrame portal:
Questions or a free trial get in touch with us.