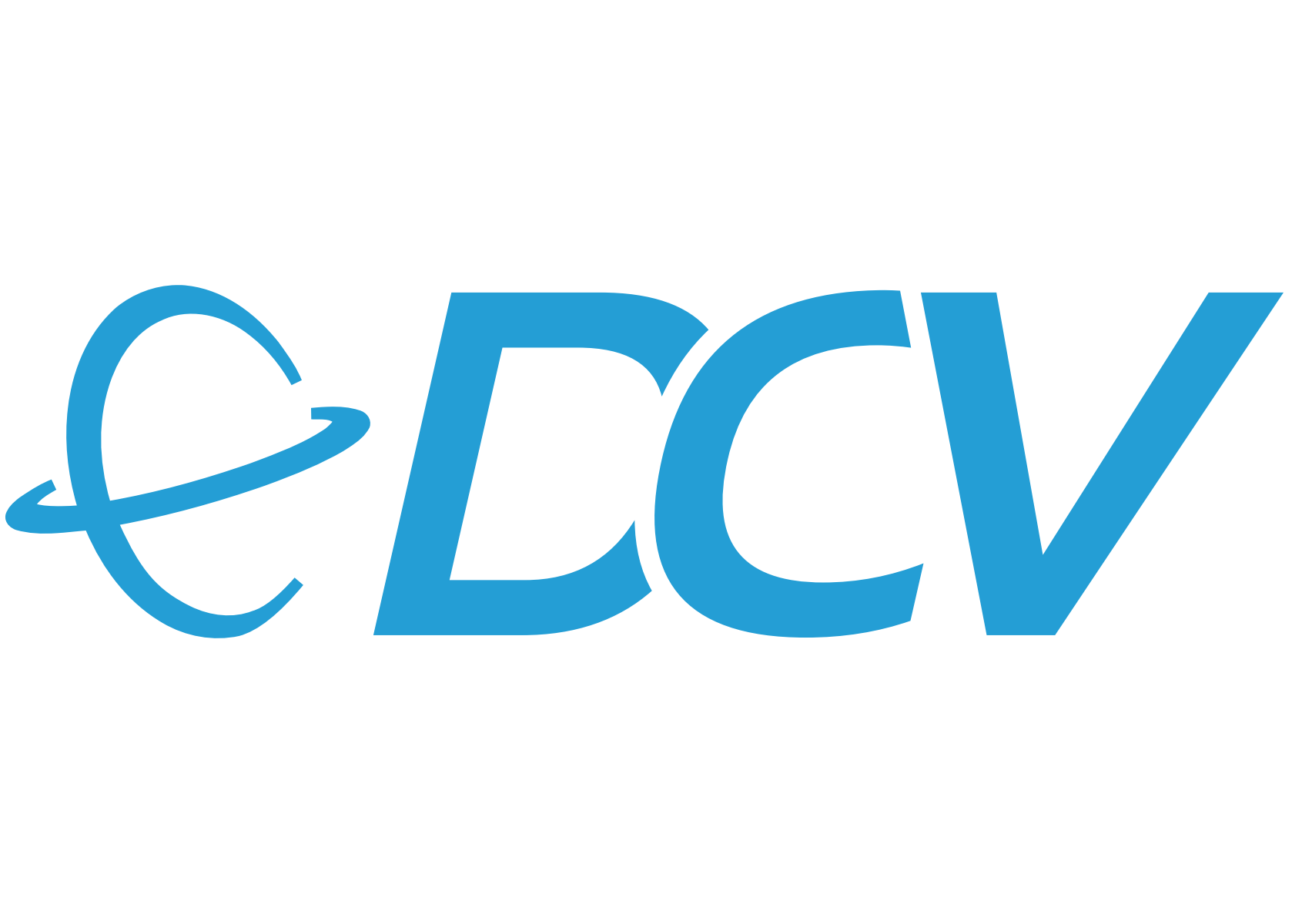 NICE DCV (Desktop Cloud Visualization) is an industry-standard software created by NICE/AWS for high-end performance remote desktop access to 2D and 3D desktops. DCV features benchmark proven high-end remote streaming performance combined with state-of-the-art encryption.
NX Server from NoMachine is a remote desktop software that allows users to control their desktop on a remote computer. Users can access applications, files, and services on a remote computer as if they were working directly on the computer. The software supports various operating systems, including Windows, MacOS, and Linux.
Here is an overview of advantages of NICE DCV vs. NoMachine:
In addition NICE DCV offers other important features like different protocols depending on latency situations (TCP, QUIC/UDP), Wacom and stylus support, remote printing, webcam and audio redirection which can be very useful depending on the use case.
Get more information about NICE DCV!
Try NICE DCV 30 Days for free and experience the performance!
NoMachine and NX are trademarks of NoMachine Sarl.