Today the NICE team released the new version DCV 2023.0. The NICE DCV release contains the following new features among other enhancements: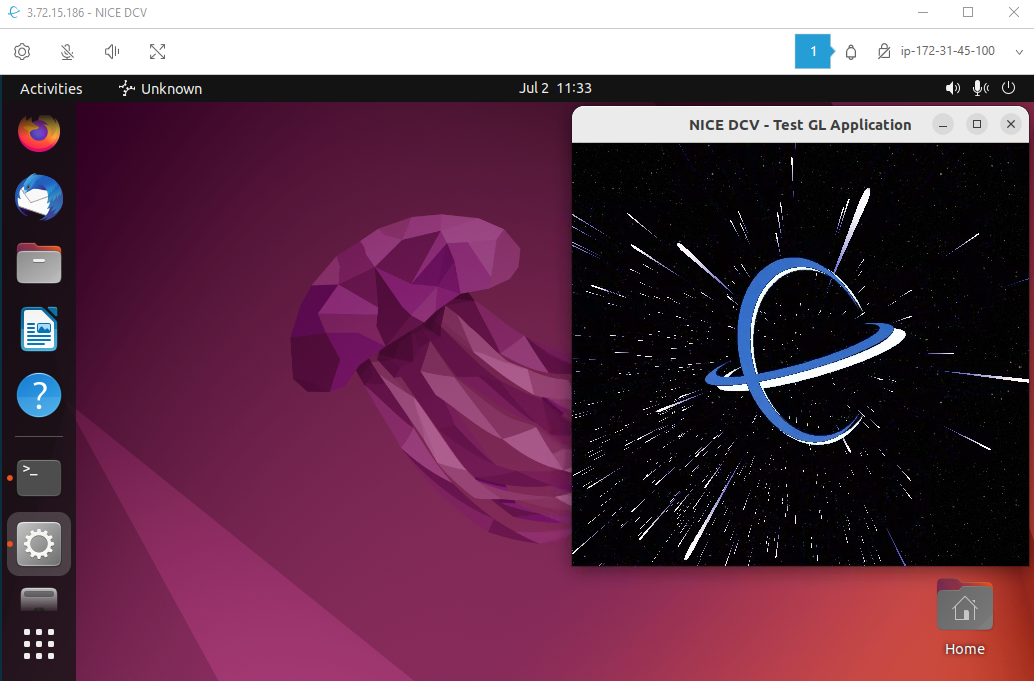 Added Red Hat Enterprise Linux 9, Rocky Linux 9, and CentOS Stream 9.
Added support for full-screen on selected monitors for NICE DCV client on macOS and Linux.
Added support to initiate file upload by drag and drop for all clients.
Added support for time zone redirection for NICE DCV Server on Linux.
Optimized QUIC/UDP performance and bandwidth estimates
Updated user interface of MacOS and Linux clients
For more information, please see the NICE DCV 2023.0 release notes. Any questions let us know.