The new NICE EnginFrame version 2020.0 offers a refresh of the user interface and integration of the DCV Session Manager integrating VDI on Windows and Linux visualization servers.
Here is an overview what's new in EnginFrame 2020.0:
Refreshed UI – New typography, layout, color, and iconography (see below for screenshots)
Free licenses on AWS – Starting with NICE EnginFrame 2020.0, customers can use EnginFrame for free without a license on Amazon EC2 instances. For on-premises use customers can purchase EnginFrame licenses from NI SP. 
Support for DCV Session Manager – EnginFrame now supports the new DCV session manager APIs, replacing the deprecated NEUTRO integration with DCV.
MySQL update – Updated MySQL support to version 8.0.
Scheduler updates: Added OpenPBS support for versions 19.1 and 20.0; updated Altair PBS Pro support to 19.2 and 2020.1; and updated Slurm support to 19.05 and 20.02 versions.
Here are a few screenshots of the new EnginFrame portal look and feel: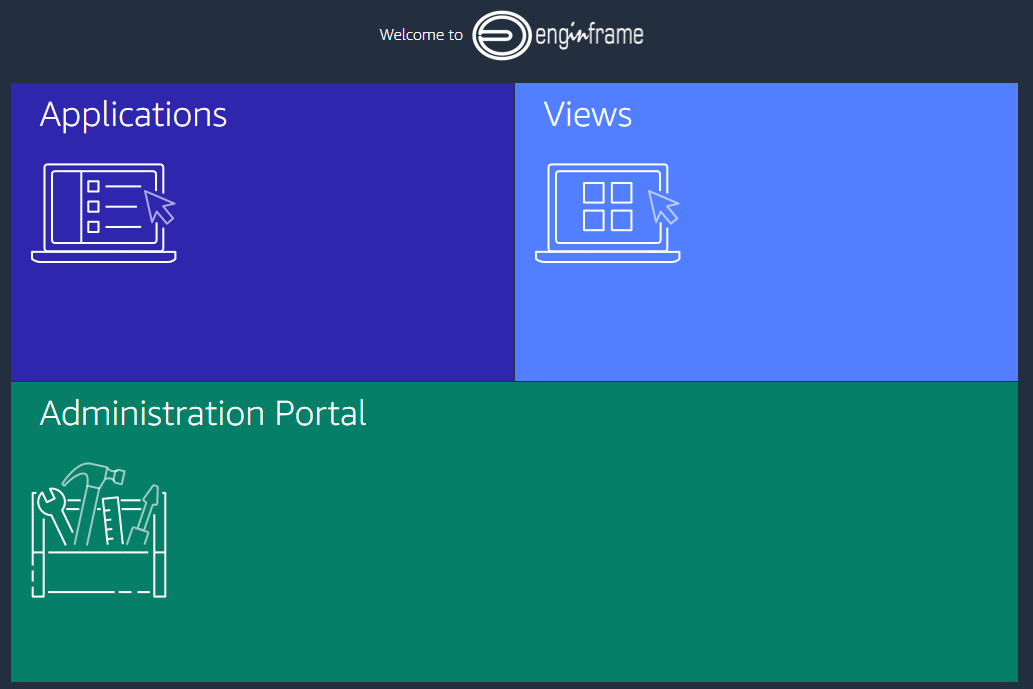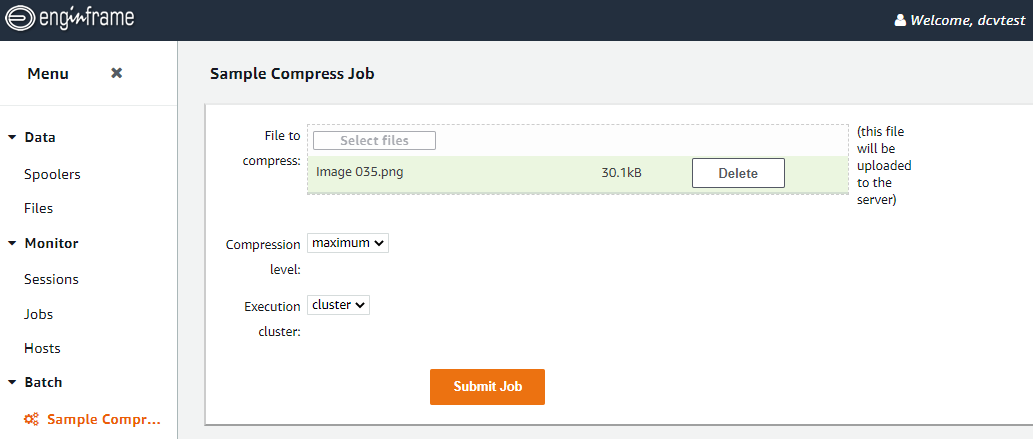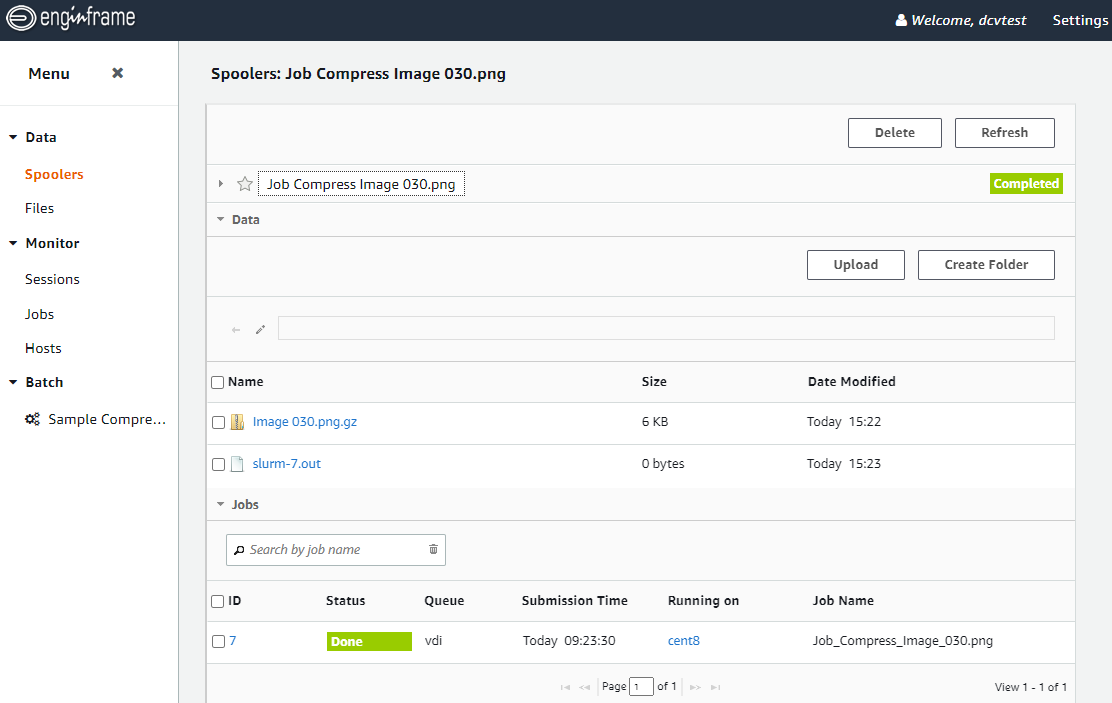 You can find more information in the NICE EnginFrame 2020.0 release notes or visit the EnginFrame page to download and get started with EnginFrame. Read more about EnginFrame HPC here. In case you have any questions please contact us.